General information
Authors from all around the globe are welcome to submit their manuscripts to Editorial l'Aleph, HOWEVER, SUBMISSIONS MUST BE VIA AN ESTABLISHED LITERARY AGENT. Prior to your submission, and in order to get an impression of Editorial l'Aleph, please read the "About Us" page and have a look into our books' portfolio and authors' profiles. The main focus of the editorial line is on literature (fiction & poetry), biographies, journeys, social and cultural history as well as journalistic works cross borders. Exceptional and inspirational themes as well as unconventional and individual styles & genres are welcome too. Our editorial will review all submitted manuscripts and returns with a response within 8 months subsequent to the agent's submission.
Fiction & non-fiction
Prose submissions are invited exclusively through Submittable, our online submissions manager. We accept book-length literary manuscripts only in the following genres: Literary fiction (including short story collections), biographies, memoirs, journalistic non-fiction.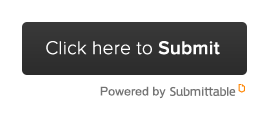 Poetry
Submissions are invited exclusively through Submittable, our online submissions manager.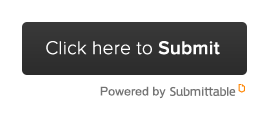 Poetry manuscripts should be at least 40 pages long and no more than 200 pages long. Please include a one-paragraph biographical note and contact information in your query letter. At the beginning of your manuscript, please include a list of poems that appear elsewhere (in journals, magazines, chapbooks, or anthologies). Simultaneous submissions are permitted. If your manuscript is accepted for publication elsewhere, please officially withdraw it using the Submittable system.
Additional information for translations
Indicate in your querry letter that you have identified the rights holder, unless the book is in the public domain. Ideally, a conversation regarding the rights to the book will have been engaged with the rights holder prior to your submission. In your querry letter, please provide a short resume of the author of the original text, as well as a short resume of yourself as translator.